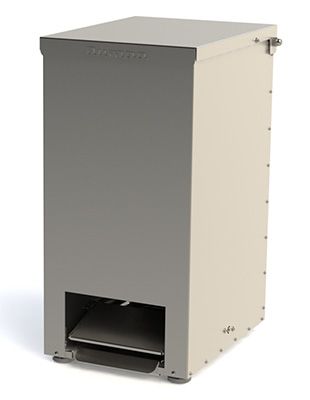 Silent, smooth, durable.


Designed to last.


Forever.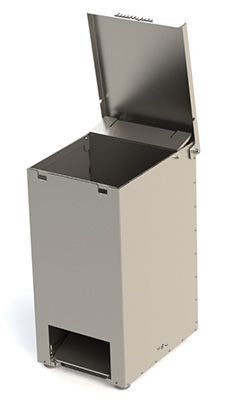 Built from DIN304 Stainless Steel.


Weight 15 kg.


Sturdy.


It will not slip away when you press the pedal.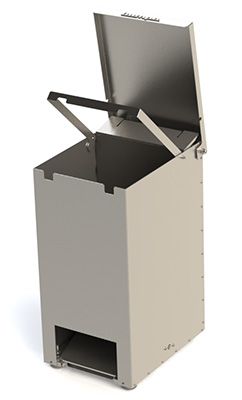 Regular grocery plastic bag fits.


What brings food in, will take trash out.


No more piling plastic bags or buying separate trashbags.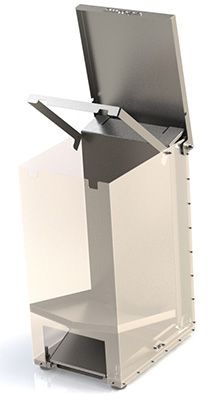 Easily removable bag.


No sharp edges.


Leaking trashbag is not a problem.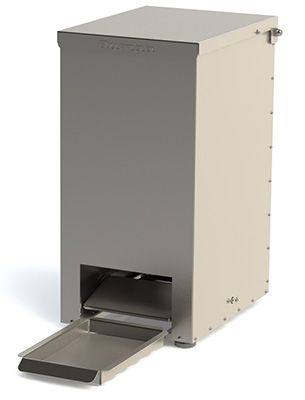 All leaks are directed to drip-tray easily accessible from the front.


Rinse and put it back.


Tray is Also machine washable.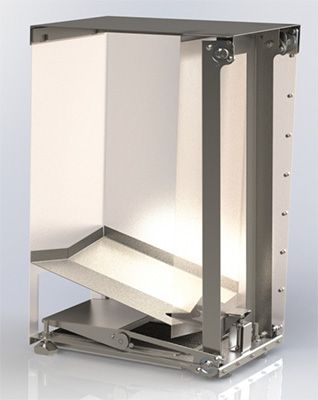 Completely silent operation.


Total of eight flange bearings ensuring all movement

stays in perfect control.

No squeaks.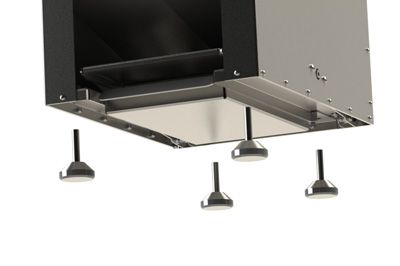 All feet on the ground.
No stagger.